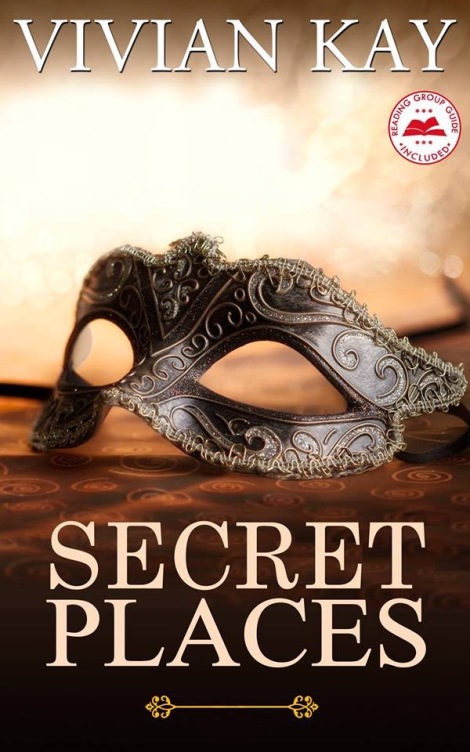 There's nothing like family, and there's also nothing like the drama—and love—they provide. Two new novels explore some of the deep hidden sins of family matters.
In Secret Places, author Vivian Kay explores two relationships. Moni Badmus agrees to an unconventional marriage intervention in an effort to keep from losing her only child—a self-proclaimed daddy's girl—in a custody settlement. Her husband Sam's risky behavior has exacted a steep price that results in him returning to God in an effort to save his family—and maybe even his life.
The other couple in Secret Places, Debo and Adele Ajala, seem to be living a golden life—until Adele's feelings for another church member surface and unleash a series of events Debo couldn't have expected. Debo tries to escape by accepting a pastoral position in a city on the other side of Canada, but that isn't far enough away to hide from his twisted past.
Both couples learn that sin has consequences, and there is no hiding from the presence of God.
The Confession is author Pat Simmons' latest addition to her wildly popular Guilty series, which chronicles the Jamieson family. Fashion consultant Sandra Nicholson catches the eye of pretty boy Raimond Mayfield whose priorities have evolved over the years to include God first, followed by his business and restoring broken relationships. As the pair get to know each other, they learn they have a lot in common—if only their adult children don't stand in the way of their happiness and their past secrets don't come back to haunt them.
This story brings back several beloved characters, including Grandma BB, who is up to usual her shenanigans.
(via Hope for Women magazine)