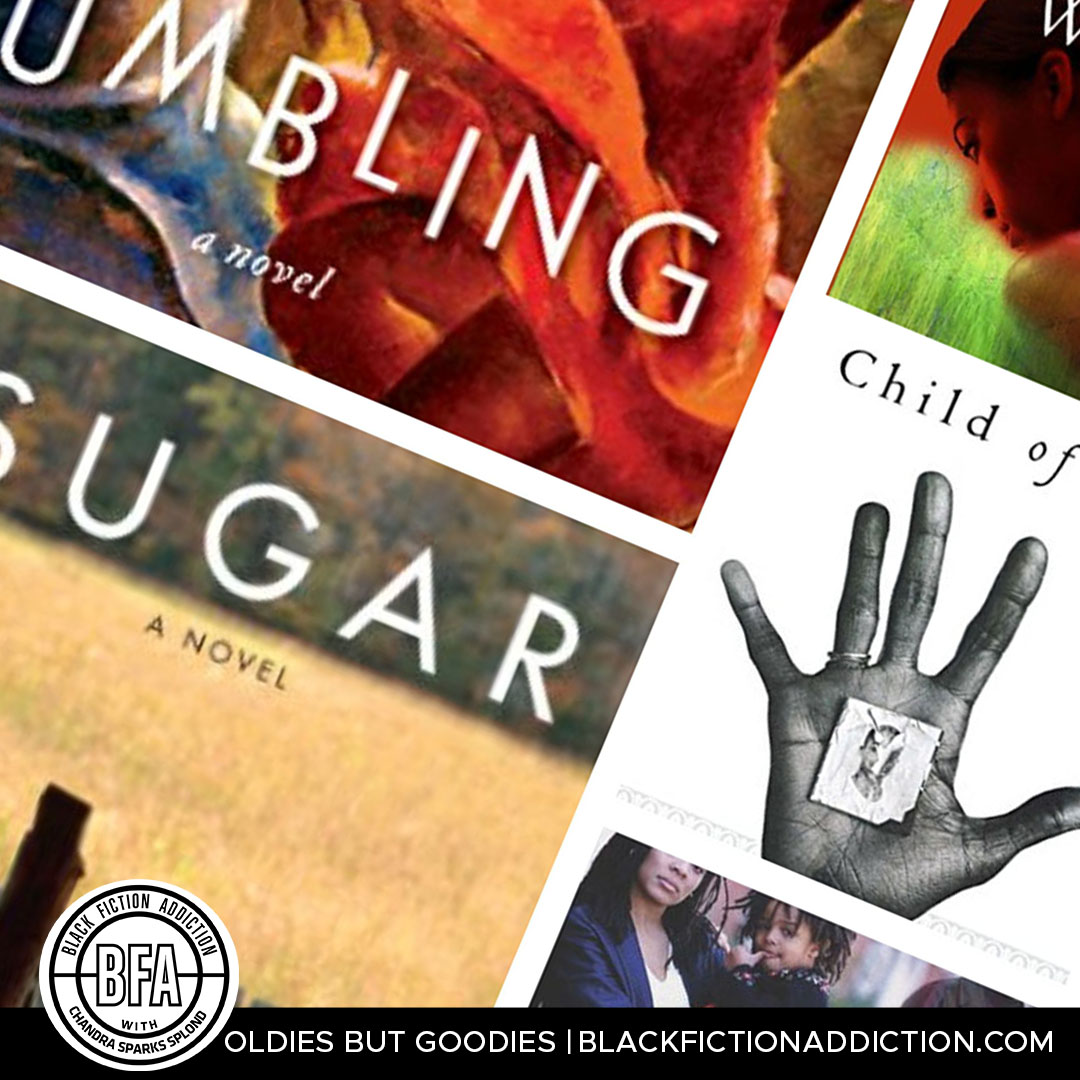 There's something about the summer that brings on a little nostalgia. This year, I thought it would be fun to revisit a few oldies but goodies, which you can purchase using my affiliate links.
Child of God
Lolita Files
Everybody knows everybody else's business in Downtown, Tennessee. Neighbors while away afternoons at the local bar, swapping rumors about voodoo, incest, and illegitimate children. Usually they're gossiping about the Boten clan.
In this epic family saga, Lolita Files unveils the hidden lives of three generations of the Boten family. She introduces us to Grandma Amalie, a mother so fiercely protective, she will quietly sacrifice everything for her son. There's Grace, who conceals the identity of her child's father for more than twenty years. There's Aunt Sukie, whose strange power over her husband, Walter, is matched only by the strength of her dark magic. And then there's Lay, the bad seed, whose secret betrayals will cost his family dearly.
The family's past begins rising to the surface when a mysterious fire takes the life of young Ophelia Boten's infant son. The tragedy sets the family in motion, its members on a quest for self-discovery that will lead them to the drug world of inner-city Detroit, a midwestern college campus, the jungles of Vietnam, and back again. Ophelia sets her own course, one that will ultimately bring her into the arms of a caring and benevolent lover. But before she can embrace her new life and begin a family of her own, she must fully understand and accept the Boten clan's tormented legacy.
The Hearts of Men
Travis Hunter
Tall, dark, and handsome, Prodigy Banks was once a playboy. Now he's a man any mother would be proud to call her son, and when he meets Nina, the mother of the young boy he mentors, it seems that life is going to get even better. But when his past threatens his newfound respectability, Prodigy has to act fast to protect his new relationship.
Bernard Charles is haunted by childhood memories of abandonment and poverty. His workaholic ways frustrate his wife, Diane, and leave her vulnerable to another man's advances. After her betrayal, will Bernard move on or move out?
Winston "Poppa Doc" Fuller has a fix for what's ailing the younger generation. Married for more than forty years to his beloved Ethel, Winston brings healing to everyone he touches. Yet despite his best efforts, he hasn't been able to reach his own thirty-three-year-old son—a situation that soon requires urgent resolution, because as Poppa Doc tells his son: "I love you, but I'm not proud of you. Make me proud of you before I leave this earth."
Weeping Willows Dance
Gloria Mallette
In 1929, thirteen-year-old Mozelle already knew that she did not want to grow up to be like her mama—a sharecropper's wife.
Mozelle did not want to get married and, for certain, she did not want twelve children. She didn't even want one child. Mozelle dreamed of getting a good job, of buying herself a car, and of traveling across country a carefree woman—nobody and nothing hanging onto her skirt tail.
That is until tall, dark, handsome Randell Tate, twenty-two years Mozelle's senior, showed up in church that fateful Sunday morning, winked at her and threw Mozelle's world off balance. She fell under Randell's spell and her once imagined dreams for her future were no more.
Sugar
Bernice McFadden
A young prostitute comes to Bigelow, Arkansas, to start over, far from her haunting past. Sugar moves next door to Pearl, who is still grieving for the daughter who was murdered fifteen years before. Over sweet-potato pie, an unlikely friendship begins, transforming both women's lives–and the life of an entire town.
Tumbling
Diane McKinney-Whetstone
Noon and Herbie are deeply in love and living in a tightly knit African American neighborhood in South Philadelphia during the 1940s. But their marriage remains unconsummated because of a horrible incident in Noon's past, so each seeks comfort elsewhere: Noon in the warm acceptance of the neighborhood church; Herbie in the arms of Ethel, a jazz singer. Then one day an infant girl is left on their doorstep, and later Ethel blesses them with her five-year-old niece. Suddenly and unexpectedly a family, Herbie, Noon, and their two girls draw closer—until an outside threat reawakens a fire in Noon, causing her to rise up and fight to hold her family and her community together.