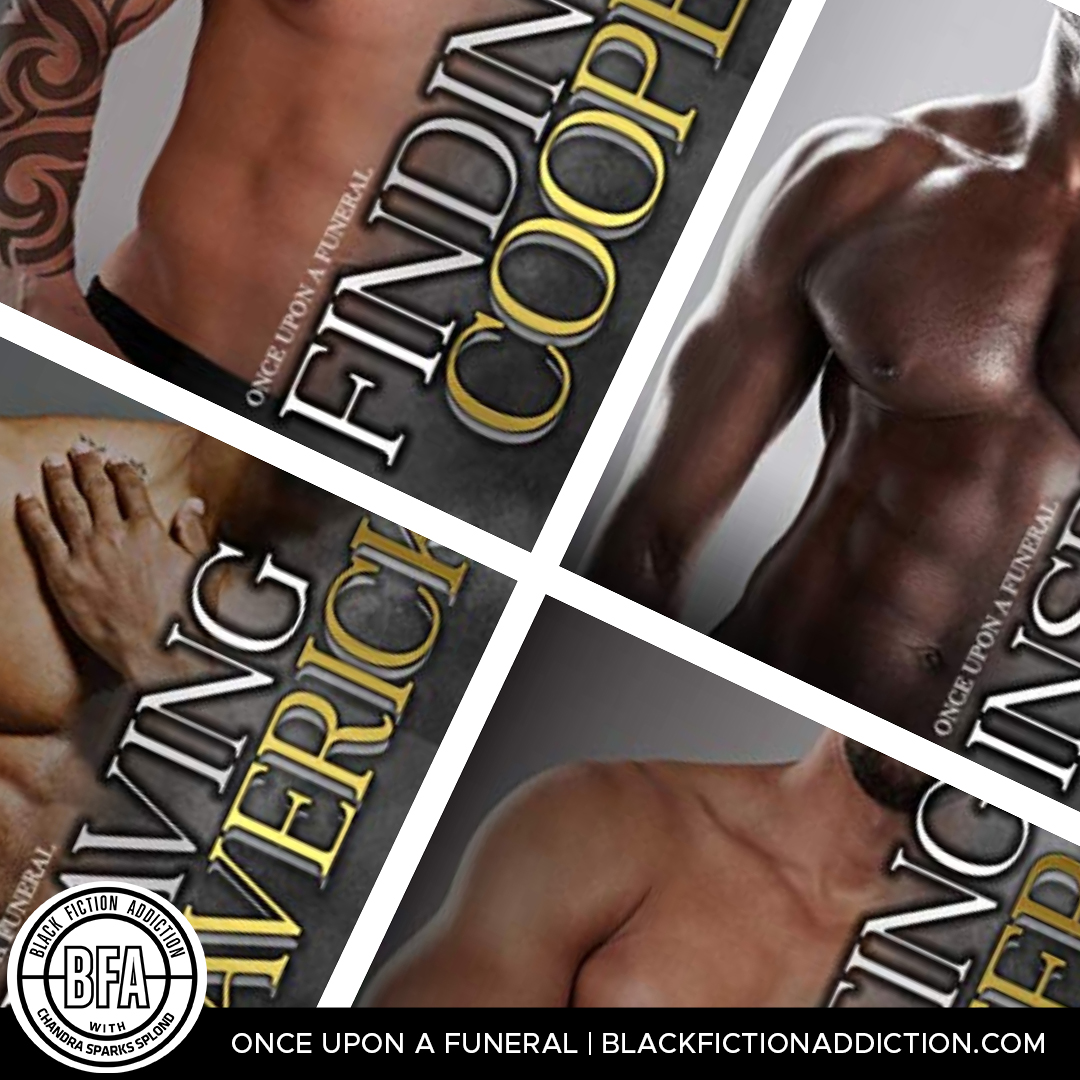 Some of your favorite authors are back with another to-die-for series. Get ready for the Once Upon a Funeral series.
When the powerful patriarch of the Prescott family dies, four brothers are challenged to return to Rosewood Heights and fulfill their grandfather's last wishes. With each of these compelling and complex men facing their inner demons, they must ask themselves if light can shine in the midst of tragedy and if home is truly where the heart is…
Finding Cooper by Elle Wright
Cooper Prescott… Strong. Hot-tempered. A charming rebel protége in every way. He may be content with keeping his life the same, however, fate is a beast that always has the last say.
Inspiring Dominic by Sherelle Green
Dominic Prescott… He's spent his entire life worried about everyone but himself. Yet, even reluctant leaders need a chance to be vulnerable. Someone to let him drop his inhibitions and heal his tortured soul.
Craving Maverick by Angela Seals
Maverick Prescott… No one likes a know-it-all. Especially when he's a whole lot of sexy sprinkled with an endearing awkwardness women can't get enough of. They say a leopard never changes its spots. Unless it's for the right woman.
Tempting Hunter by Sheryl Lister
Hunter Prescott… A lone wolf thrives off independence and privacy. Yet, even a wolf excluded from his pack can long for something more. Can Hunter shed his protective shield and open his heart to new possibilities?
---
This post contains affiliate links.