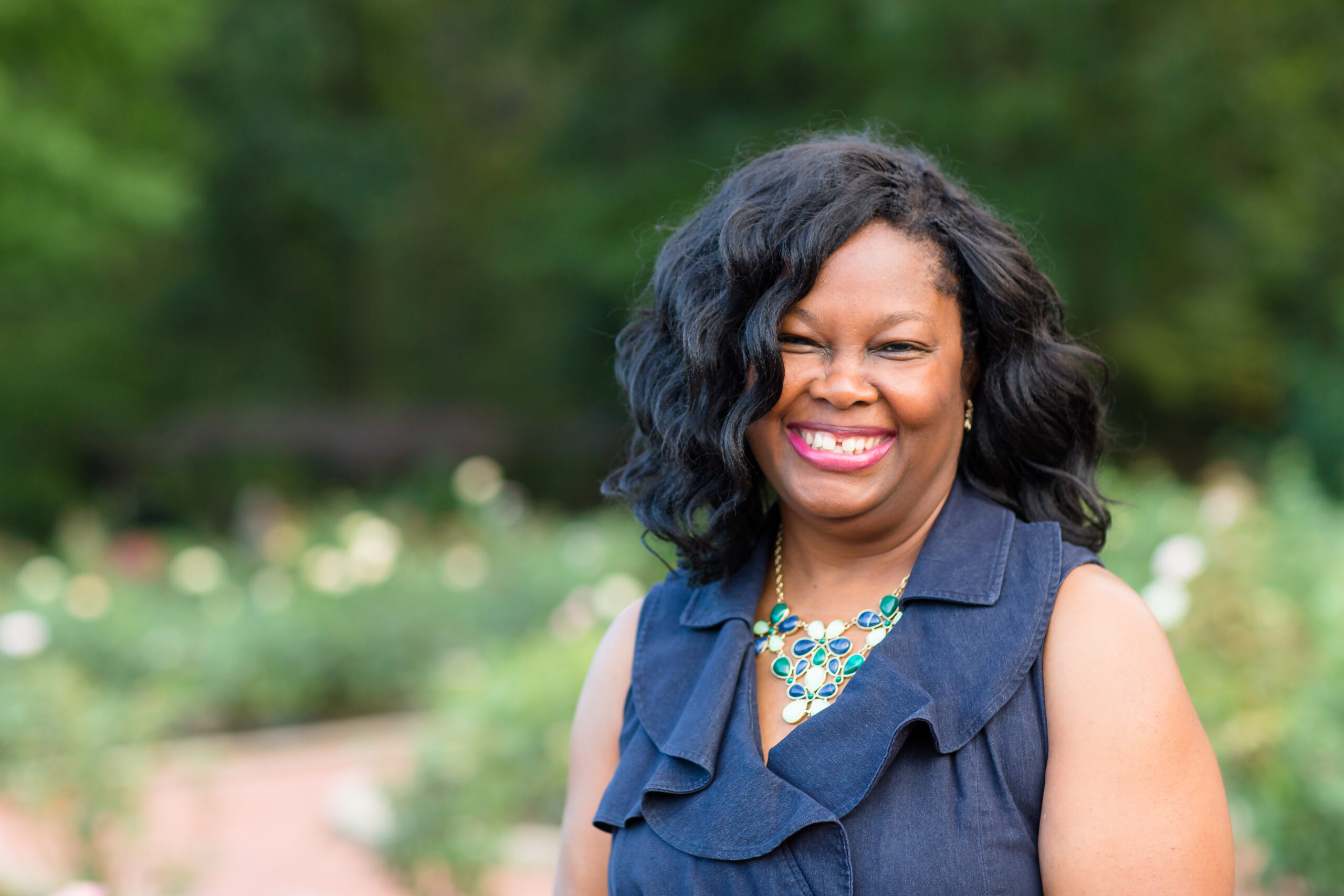 Chandra Sparks Splond is an editor, speaker and award-winning author and blogger. She is a 2019 recipient of the Learning for Life award presented by the Orlean Beeson School of Education at Samford University. In addition to having published several number one Amazon bestselling books, Splond's young adult novel Make It Work was named Alabama's Great Read 2017, Spin It Like That was chosen as a Popular Paperback for Young Adults by the Young Adult Library Services Association (YALSA), and The Pledge was a YALSA Quick Pick for Reluctant Readers.  Black Pearls Magazine honored Splond as a legends and leaders for her blog.
Splond is the owner of West End Publishing, LLC. In addition to working for Kensington Publishing as the consulting editor for Arabesque romance, Splond has also done work for Random House, Moody Publishers, Kimani Press (formerly known as BET Books), and Hyperion. She has edited books for several New York Times, USA Today and Essence bestselling authors and has interviewed New York Times bestselling authors Karen Kingsbury, Kimberla Lawson Roby, Eric Jerome Dickey, singer Tamela Mann and actress Meagan Good. She has also worked for Good Housekeeping, Black and Married with Kids, Brides Noir, Weddingpages, Newsday, The Morning Call and Romantic Times. 
Splond graduated from the University of Alabama at Tuscaloosa with a degree in journalism and has a master's degree in instructional design and technology from Samford University. She is a member of Alpha Kappa Alpha Sorority, Inc. She resides in Birmingham, Alabama, with her family. Visit her at chandrasparkssplond.com.
---
Black Fiction Addiction is a participant in affiliate advertising programs and may receive a small commission on books posted on the site. Some images and templates may be supplied by pixabay.com or freepik.com.