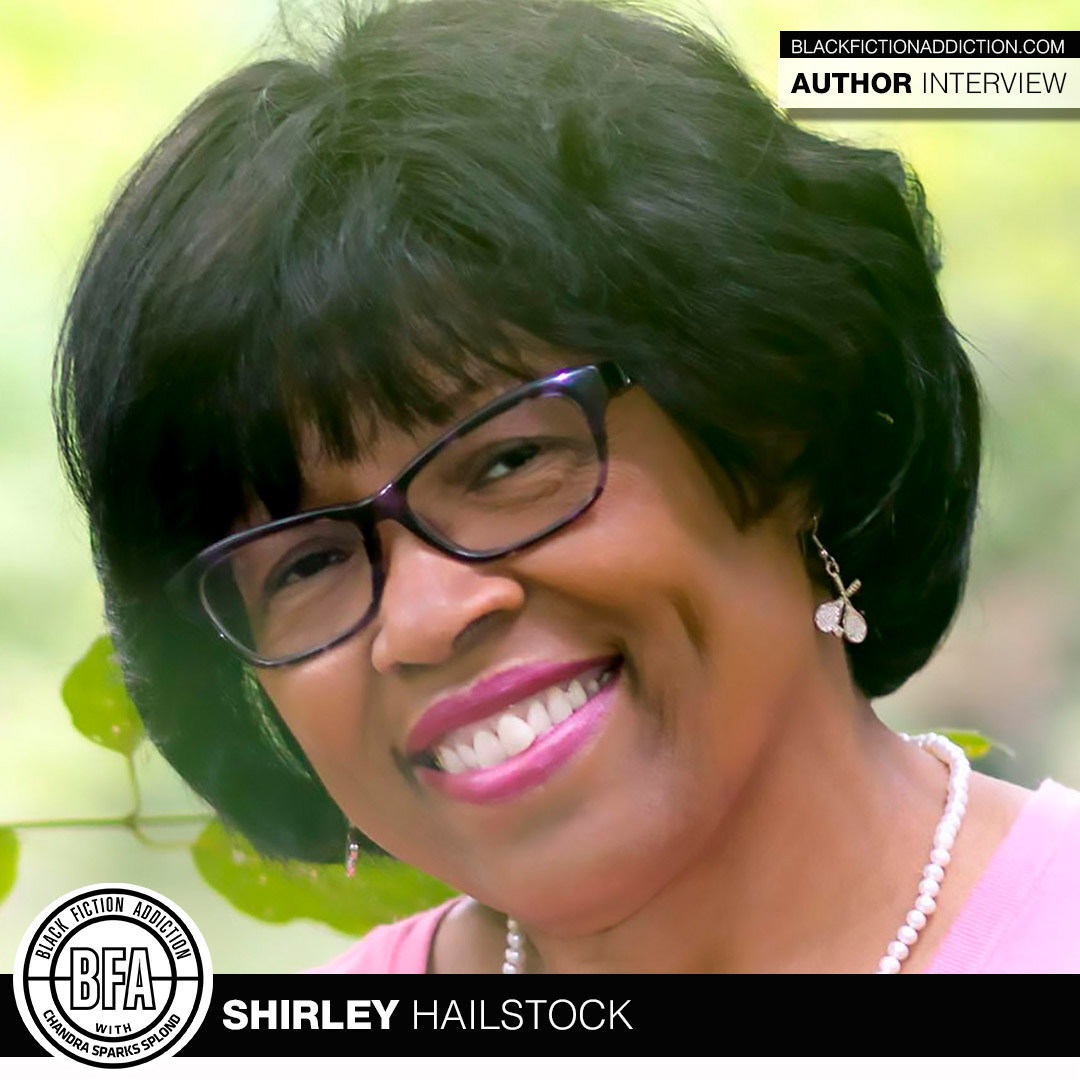 Prolific author Shirley Hailstock is back with a sizzling summer read. I recently spoke with her about Madness on Martha's Vineyard.
Tell me about your latest book.
My latest book, releasing on July 2 is called Madness on Martha's Vineyard. It's the story of a woman who was pen pals with a man for several years. She owns several craft shops on the Vineyard. When she sees him, he has no idea who she is, even though they'd exchanged photographs in their letters.
Why did you decide to write it?
I love Martha's Vineyard and wanted to set a book there. This book is part of the Ticket to True Love series where the setting is part of the story. Long ago I had a pen pal who lived in England. After several years, he stopped writing abruptly. I never knew why. Writing this book gave me a way of resolving what might have happened. Still, it's purely fiction.
What do you want readers to learn from the story?
That if love wants you to be together, nothing can keep you apart, not even a loss of memory.
What books have you read lately and loved?
There are way too many to name. What comes immediately to mind is Hotel on the Corner of Bitter and Sweet by Jamie Ford. another one is Stranger in the Mirror by Tina Wainscott.
What book(s) are you most excited to read next?
The Oracle Chronicles by Moni Boyce. It's a romantic fantasy series (Awakened, Enlightened, Empowered, Divined)
Who would you cast in a movie to play your main characters?
Shemar Moore and Zendaya
What's next for you?
I have to finish a manuscript for the Harlequin Heartwarming line. The book involves a former Hollywood stuntwoman and a civil engineer who bought the ranch next to the heroine's.
Do you have anything you would like to add?
For writers: It's been a hard year to get words on the page. Take your time and do what you can. The need, the feeling, and the love will return.
For readers: The year has been equally hard for you to concentrate. Thank you for trying, for keeping in touch with us authors, and for reading our books. We love you.
---
Use the Black Fiction Addiction affiliate link to purchase your copy of Madness on Martha's Vineyard. 
To learn more about author Shirley Hailstock, visit her website or connect with her on social media.
Website: http://www.shirleyhailstock.net
Facebook: https://www.facebook.com/ShirleyHailstockFan/
Twitter: twitter.com/shailstock
Instagram: https://www.instagram.com/shirleyhailstock/