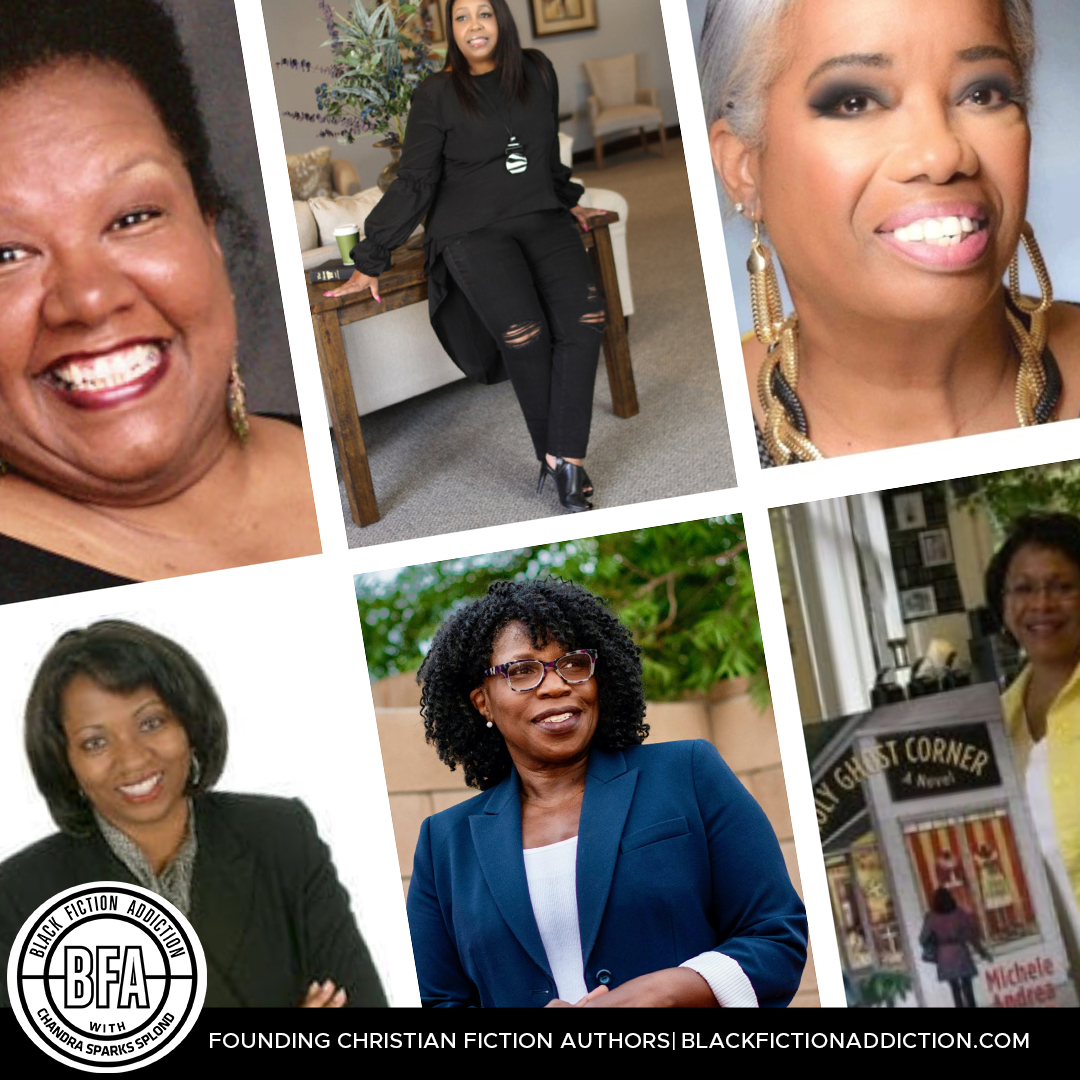 This month, in celebration of the Christian Book Lover's Retreat, which will be held October 27 to October 30 in Charlotte, North Carolina, Black Fiction Addiction is spotlighting Black Christian authors. We're kicking off the celebration by acknowledging some of the founders of this life-changing genre, which is celebrating its 25th anniversary.
Michele Andrea Bowen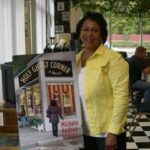 Michele Andrea Bowen grew up in St. Louis, Mo. She has lived in Durham, NC for several decades, and it is her second home. She graduated from Washington University in St. Louis with an undergraduate degree in psychology and graduate degrees in social work and counseling education. She went on to pursue additional graduate training and earned graduate degrees in United States history and public health from the University of North Carolina at Chapel Hill.
Michele has an interdisciplinary professional background. She has published five novels–Church Folk, Second Sunday, Holy Ghost Corner, Up at the College, and More Church Folk–with Grand Central Publishing (NY, NY). She is an Essence magazine bestselling author.
She is currently working on a three-part series with her new publisher, and she recently published an independent work, a collection of short stories titled Riding Dirty and with Jesus? with Amazon/Kindle Direct Publishing.
Michele is a mom and grandmother. She is a member of St. Joseph's AME Church in Durham and a soloist in the Inspirational Singers Contemporary Gospel Choir at St. Joseph's.
---
Sharon Ewell Foster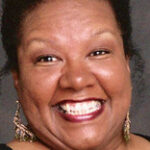 Sharon Ewell Foster was a critically acclaimed award-winning author, speaker, and teacher. She was the author of Passing by Samaria, the first successful work of Christian fiction by an African American author, and The Resurrection of Nat Turner, Part One: The Witnesses, which won the 2012 Shaara Prize for Civil War Fiction. Sharon was a Christy Award–winning author whose books earned her a loyal following that crossed market, gender, and racial boundaries. She regularly received starred book reviews and was also winner of the Gold Pen Award, Best of Borders, and several reviewers' choice awards.
---
Patricia Haley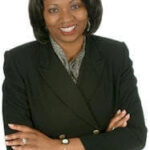 Patricia Haley is the award-winning Essence bestselling author of Nobody's Perfect, Blind Faith, Still Waters, Let Sleeping Dogs Lie, and No Regrets. She is a member of Delta Sigma Theta Sorority and a graduate of Stanford University and the University of Chicago. She lives is in Pennsylvania with her husband and daughter.
---
Victoria Christopher Murray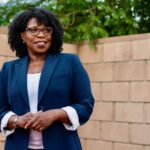 A native of Queens, Victoria earned a B.A. in Communication Disorders from Hampton University and an MBA from New York University.  Victoria spent ten years in Corporate America before launching her entrepreneurial venture, a Financial Services Agency for Aegon, USA where she managed the number one division for nine consecutive years.
Dubbed a Christian Fiction writer because no one else was writing about religious topics, Victoria trailblazed the literary scene penning more than 30 novels, co-writing with other authors, and ghostwriting for top talent across the country.
Victoria lives in Washington, D.C. She is a jogger, doting grandmother, and a member of Delta Sigma Theta Sorority, Inc.
Victoria originally self-published her first novel, Temptation and in 2000, Time Warner published that novel. 
Temptation made numerous best sellers list and remained on the Essence bestsellers list for nine consecutive months.
Temptation was nominated for an NAACP Image Award in Outstanding Literature.
Victoria has received numerous awards including the Golden Pen Award for Best Inspirational Fiction and the Phyllis Wheatley Trailblazer Award for being a pioneer in African American Fiction. Since 2007, Victoria has won nine African American Literary Awards for best novel, best Christian fiction and Author of the Year — Female. After four nominations, Victoria finally won an NAACP Image Award in Outstanding Literary Work for her social commentary novel, Stand Your Ground.
Several of Victoria's novels have been optioned to become movies, including The Deal, the Dance and the Devil and the Ex Files series.
Lifetime recently optioned her Seven Deadly Sins Series for television.
---
Stay tuned later this month for interviews from founding Christian fiction authors Jacquelin Thomas and Pat G'orge-Walker, as well as from several authors who will be attending the Christian Book Lover's Retreat. Also, check out Black Fiction Addiction's social media where we will do book of the day spotlights on Christian fiction books by some of the retreat attendees.