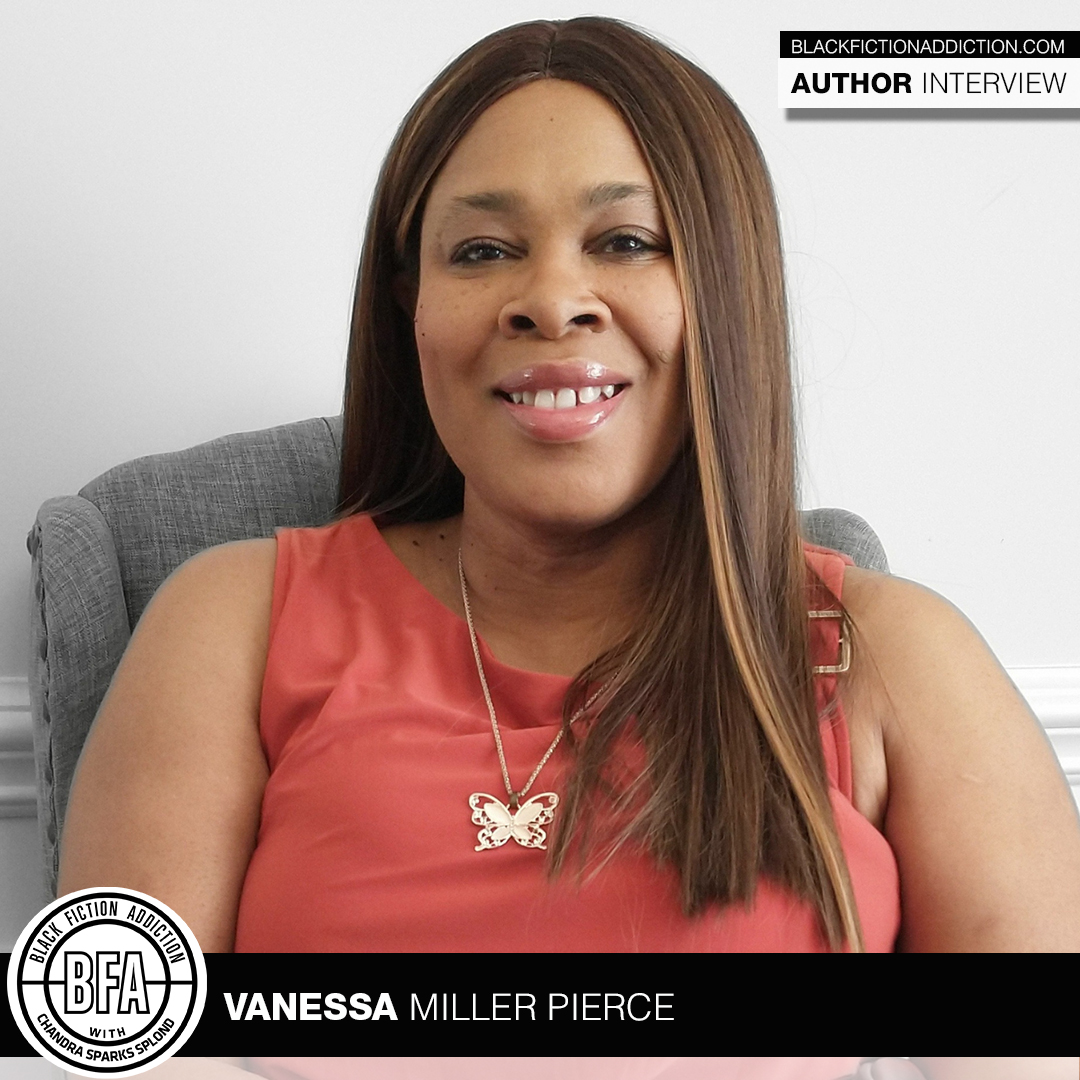 If you're looking for a lot of good, clean fun, you don't want to miss the seventh annual Christian Book Lover's Retreat. Host Vanessa Miller Pierce recently sat down to talk about this year's event.
Tell me a little about CBLR.
The Christian Book Lover's Retreat (CBLR) started in 2016. The CBLR will be held October 27–30, 2022 in Charlotte, NC. Authors such as Vanessa Riley, Vanessa Miller, Rhonda McKnight, Pat Simmons, Michelle Stimpson and many more will be in attendance at the 2022 CBLR.
The CBLR hosts events such as paint parties, prayer breakfast, pajama party, movie night. We do theme parties each year. This year, it will be a Kingdom Party, book fair. Praise and worship and Morning Glory. The whole weekend is a blast!
Attendees can register at: www.christianbookloversretreat.com. Registration closes on October 15.
Why did you decide to launch it?
The retreat was launched after I broke my ankle late 2015 and had to stop travelling for a while. I missed meeting with readers and book club members. My daughter suggested that I bring the readers to Charlotte, and the retreat was born.
From the very beginning, it has always been our goal to build a retreat that was one big THANK YOU to the people who read our books all year long. The motto is Faith. Fun. Fellowship…and a whole lot of books.
What are your goals for authors and people who attend?
I truly believe that networking and just being friendly will help an author build their readership, so my hope is that authors will come to the retreat and engage with our readers…truly enjoy being around people who love to read the books they write and then sell some books, but most of all, make connections that will propel their career forward.
For the readers, my prayer is that they feel relaxed, refreshed, rejuvenated, and seen at the retreat.
What has been the hardest part of putting together the event?
The hardest part of putting on an event such as the CBLR is having to work during the events rather than be able to participate and enjoy all the fun with the attendees, but I do sneak in a little fun, especially at the theme party.
What has been the best part?
The absolute best part of the retreat is seeing all the smiling faces each year. The CBLR is built on Faith. Fun. Fellowship…and a whole lot of books. So, from the moment the attendees arrive to the retreat all the way until Morning Glory, which is our last event, we work to make sure that every moment is enjoyed to the fullest.
I get my greatest joy when the attendees tell me how much they are enjoying themselves. This is important to me because I know how hard life can be at times, we need moments of complete joy…times when we feel free to relax and be at peace, and that's what we try to give to our attendees.
What's next for CBLR?
This year we are celebrating our seventh year. Although the pandemic hit us hard, just as it has most events, we are still going strong and praying that next year will be our best year yet. The Christian Book Lover's Retreat is the most fun you can have this side of heaven. We hope to see many of our readers and authors at next year's retreat.
---
To learn more about CBLR and its host Vanessa Miller Pierce, visit the websites or connect on social media.
www.christianbookloversretreat.com
https://www.facebook.com/groups/100149313942764
---
Stay tuned later this month for bios and interviews from founding Christian fiction authors, as well as from several authors who will be attending the Christian Book Lover's Retreat. Also, check out Black Fiction Addiction's social media where we will do book of the day spotlights on Christian fiction books by some of the retreat attendees.