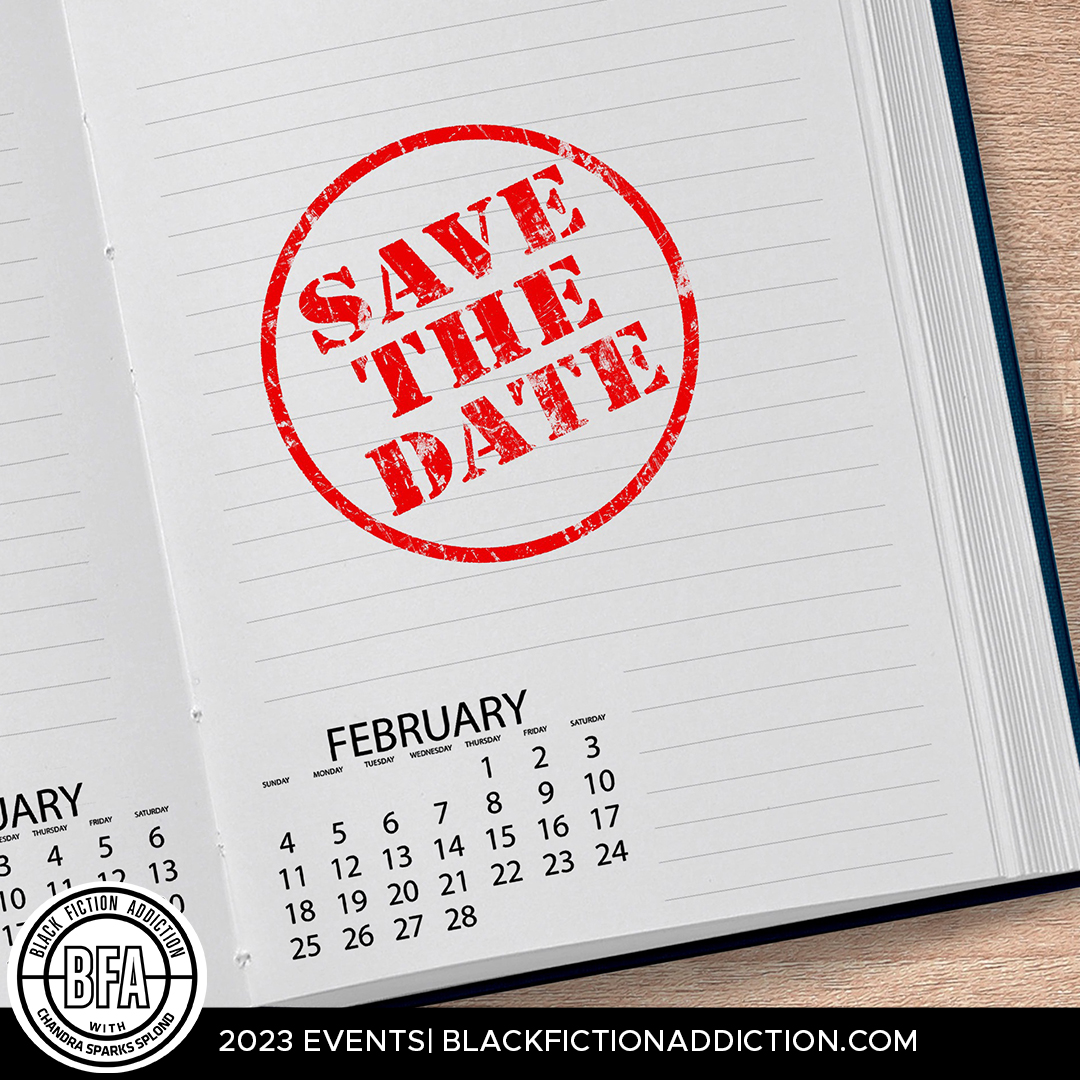 Looking for black book events to attend this year? Check these out.
April 22, 2023
Birmingham, Alabama
Behind the Ink is a premiere book event featuring New York Times bestselling author Kimberla Lawson Roby along with other authors and vendors.
---
Brenda Jackson's Readers Cruise
April 29–May 6, 2023
Setting sail from Los Angeles
Benefitting the Josephine Streater Threatt Scholarship Foundation, cruise with New York Times bestselling author Brenda Jackson to the Mexican Riviera (Cabo San Lucas, Mazatlan, and Puerto Vallarta) onboard Carnival's new ship Panorama.
---
July 27–30
Atlanta, Georgia
National Book Club Conference Foundation, Inc., is a literary organization founded by author Curtis Bunn that executes one of the premier annual literary events-referred to as Literary Bliss—featuring African American authors and readers from around the country. Hundreds of book lovers receive unprecedented, intimate access to the talent that creates the work they enjoy and appreciate . . .  and discover new authors with compelling books.
---
July 28–30, 2023
Atlanta, Georgia
The House Party is a unique experience that is tailor-made for Alexandria House's contemporary romance readers aka, the HOUSEmates. Not only is this event celebrating and highlighting Alexandria House's Audible Original Series, Romey U, but it will also be awarding three scholarships.
---
August 2–5
Charleston, SC
It's an event designed to bring authors and readers together to share their common love of books. This literary event showcases the romance and women's fiction books that give hope and escapism while providing a safe, inclusive and caring atmosphere. We offer three-and-a-half days of author and reader activities culminating in one large booksigning and dance party. Attending authors include Aja, Nicole Falls, A.C. Arthur, Lucy Eden, Farrah Rochon and Aubree Pynn.
---
Christian Book Lover's Retreat
October 26–29, 2023
Charleston, NC
The Christian Book Lover's Retreat is an ALL-INCLUSIVE retreat. Simply put, there is no extra charge for any of the events you will attend at the retreat… and we plan a lot of events just for YOU! Don't miss the 2021 CBLR because we have events that will uplift your spirit while pushing you forward towards your God given destiny. This retreat is designed to help our attendees de-stress, relax and rejuvenate… while hanging out with some of your favorite Christian authors. It's the most fun you can have this side of heaven. Guaranteed! This year's speakers include Kimberla Lawson Roby, Tiffany L. Warren, Jacquelin Thomas, Piper Huguley and Toni Shiloh.