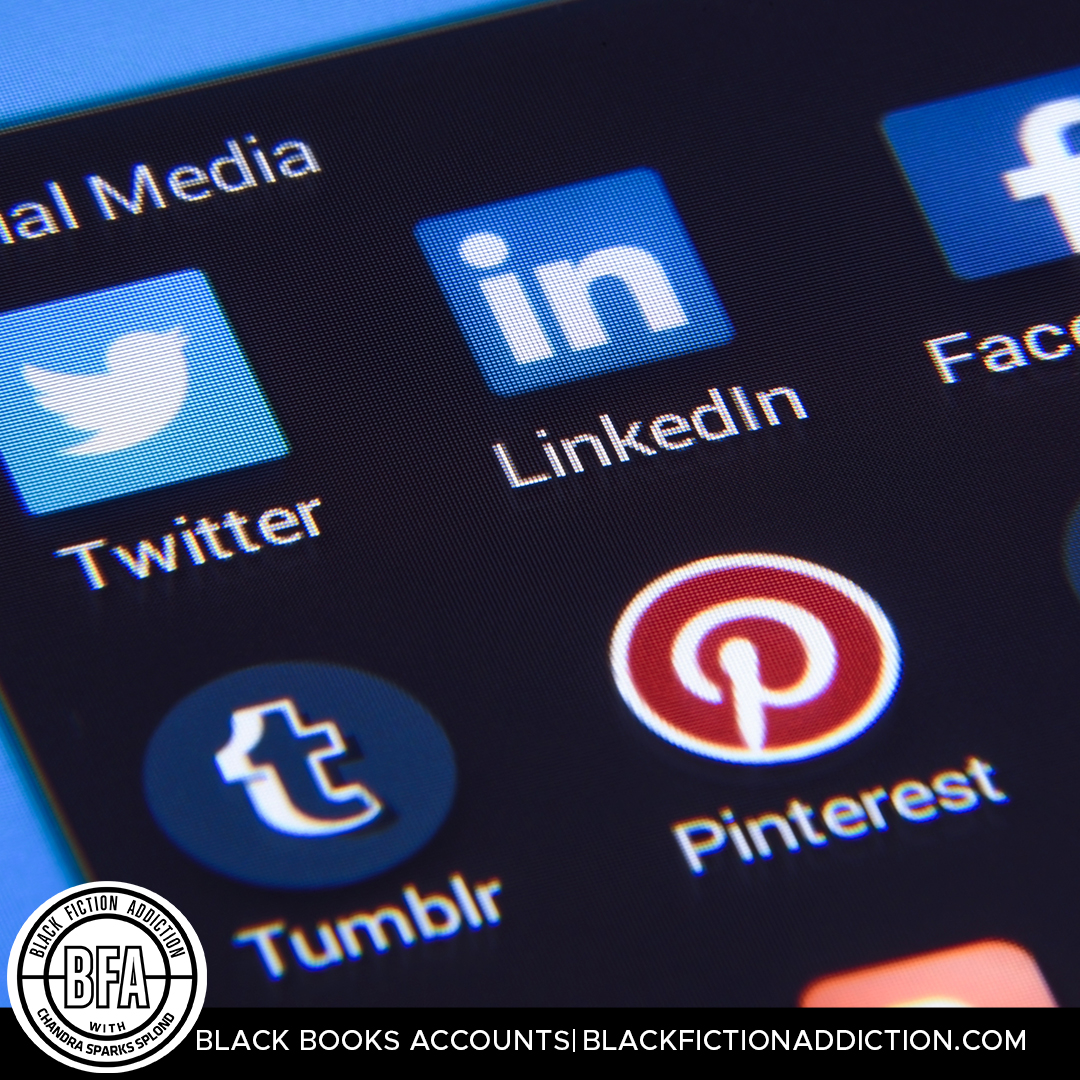 If you're reading this article, chances are pretty high that you enjoy black books. If you're looking for more accounts to follow, check these out.
The brainchild of writing powerhouses Joan Vassar and Alexandria House, Audio in Black is dedicated to recognizing excellence in Black-centric audiobooks.
Book Girl Magic is a book club and space for women to be able to read, discuss and share ideas about the books we enjoy on the daily. Our mission is to read books that celebrate black women authors.
Launched in November of 2017, Book Girl Magic a space created empower women of color while celebrating black women authors in our monthly book club picks. We bond in sisterhood by discussing and sharing ideas about the books we read.
All of our book discussions are held on Zoom or social media platforms. To join the group discussions, click here.
Boasting more than 96,000 members on Facebook, the members of the group share books in all genres by authors of all races. The members are also helpful if you read a book back in the day and remember parts of the plot but can't recall the title.
You're not seeing double. There are actually two Facebook groups with the same name. This group has about 43,000 members, and they also have monthly book club meetings, often with the author.
In addition to offering marketing services for authors, Anderson also hosts Angela's Literary Café, a live 30-minute author interview.
Their mission and motto is #BlackLoveCenterStage.
What does that mean?
It means they offer a space to put Black romance (books that exemplify #blacklove) in front of Black readers.
Their ultimate goal is to bring Black authors to the forefront—with a focus on romance—to show that black authors are out here, and they're writing and reading, and their minds are open and ready!
It'll be all Black Love all the time around here – a focus we'll never be pulled away from.
They recommend books, blog, inform about new releases, participate in blog tours, podcasting, and much, much more!
The site and Facebook page offer lots of black book recommendations in all genre.
This YouTube channel hosted by Johnathan Royal spotlights books, lipstick and politics.
Casey R. Kelly puts more melanin in your reading list by sharing books from her personal bookshelf.
The blog, which is run by Shannan Harper, is dedicated to promoting literature in the Christian and African American communities.
Retired librarian Toni Bonita (affectionally known as Mama Toni) is an avid reader who talks all things books.