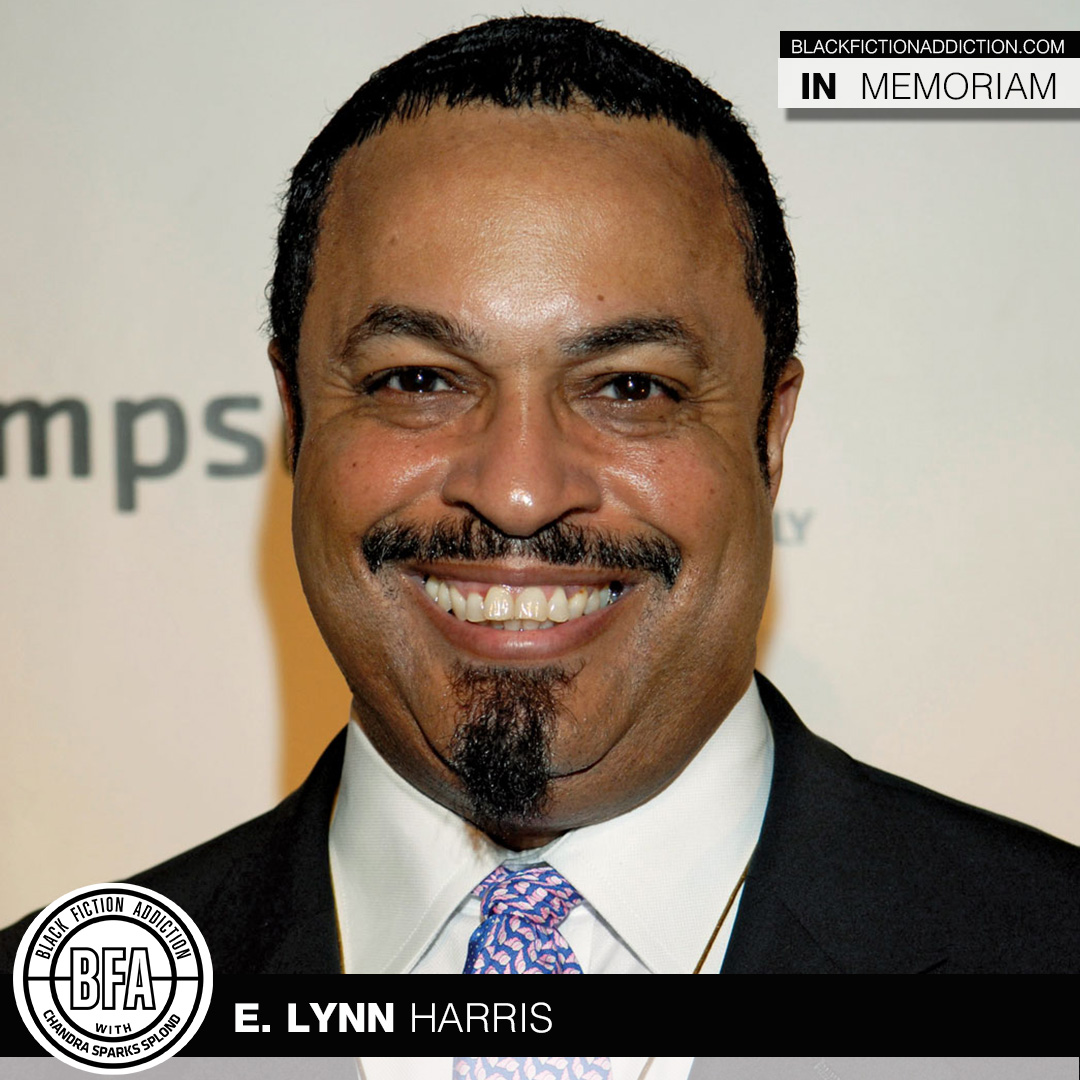 I met E. Lynn Harris on a whim.
I was a quiet, shy woman in my twenties when his first book, Invisible Life, about gay men living on the down low, came out, and like many readers, I devoured it. As more books were released, I spent hours devouring those too. By that time, I was an up-and-coming book editor living in New York City working with a ton of black authors who were self-publishing their books.
Looking for more business and hoping to get my name out there, I emailed E. Lynn asking if he could refer aspiring writers to me if they were in need of an editor. Imagine my surprise when he responded within ten minutes of me sending my email telling me he needed an editor.
So began our working relationship and our friendship. I would spend Saturday mornings at his apartment in Trump Towers as we hammered out the plots for his books A Love of My Own and his memoir, What Becomes of the Brokenhearted, and a couple of shorter projects on which he worked. If memory serves correctly, I was the one who came up the title for his memoir. He even included me as his editor (you'll find me listed as Chandra Sparks Taylor) in the acknowledgments of his book Basketball Jones, in addition to the two books I worked on. He'd jot down notes in his Moleskin planners, and we'd toss around lines and scene ideas for the books, massaging them to get them just right. E. Lynn was a class act, and I am blessed I got to see a side of him the public rarely saw. We'd laugh and talk about life, and I got to see what a caring, compassionate man he was. He trusted me enough to leave me in his apartment alone, which speaks volumes about the kind of person he was.
We kept in touch through the years, and once I returned to Birmingham, I even attended one of his signings here. For the life of me, I can't find the pictures from the signing or any of the parties and events he invited me to, where I met author Tina McElroy Ansa and actress Sheryl Lee Ralph. When I got word E. Lynn had passed away on July 23, 2009, a little piece of me died too. I still remember exactly where I was at that moment. I hold so dear the many memories of our times together. I don't know why he—a New York Times bestselling author—decided to take a chance on a little black girl from Birmingham, Alabama, when he had his pick of well-known, more established editors from which he could have chosen, but I am forever grateful.
E. Lynn had a heart for authors, so today in his honor, support your favorite author by buying their books or sharing their work on social media.